Hi Guys!!
Happy Sunday and Happy New Years Eve!  I hope everyone has had a wonderful day.  Are you going out tonight or staying in?  Whatever you guys decide, be safe in whatever you do.  Enjoy!!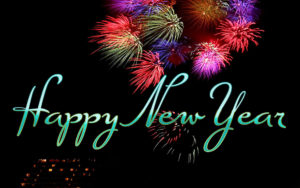 Is anyone thinking about being organized this new year?  I always am looking at being organized all year round.  I received a planner last Christmas and was very skeptical about it.  I started using it and  I love it so much and do not know how I lived without one for so long.  It really made a difference.  Even if you think "I'm not busy enough for one or it is a waste of my time writing everything down."  You will use it no matter how busy or not busy you are.  I would take about 10 minutes first thing in the morning writing out my day.  I really found it soothing and put me in a relaxed mood first thing in the morning (until my kids woke up LOL)
So now your probably thinking about what kind of planner you should get.  Well, Stampin' Up! has a terrific planner to get.  Its called the Love Today Planner Kit.    This planner will help keep you on schedule and give you a creative outlet too! This all-inclusive kit with has everything you need to create a customizable yearly planner.
* No dates are printed, so you can start when you want.
* Write, stamp, or draw your own.
* Printed Night of Navy/gold foil binder with gold metal corner accents.
* Binder size: 7-3/4″" x 8-3/4″" (19.7 x 22.2 x 5.1cm).
* Includes Night of Navy 2-ring binder; 12 divider pages; calendar pages; 4 photo protector pages (hold six photos each), 5″" x 7″"( 12.7 x 17.8 cm); page lifter, 3″" x 8-1/4″" (7.6 x 21 cm); printed and gold foil accent stickers; sticky notes.
* Refill kit available (sold separately).
* Colors: Gold, Night of Navy, Calypso Coral, Emerald Envy, Lemon Lime Twist, Pool Party, Real Red.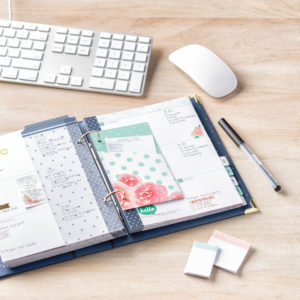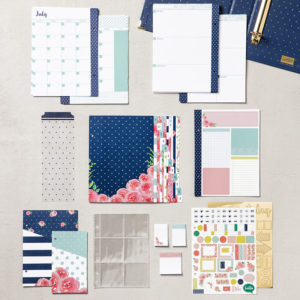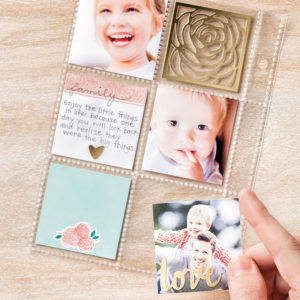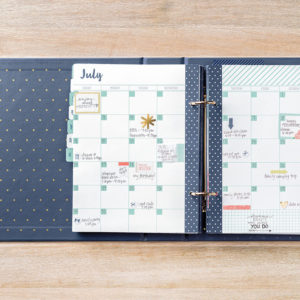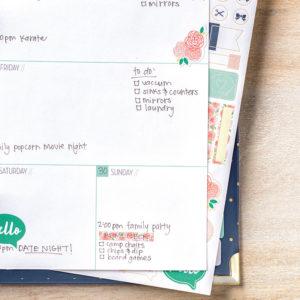 This planner is so much fun!!  You guys really need this in your life.  Click here to purchase your very own!!
Happy Sunday!!!