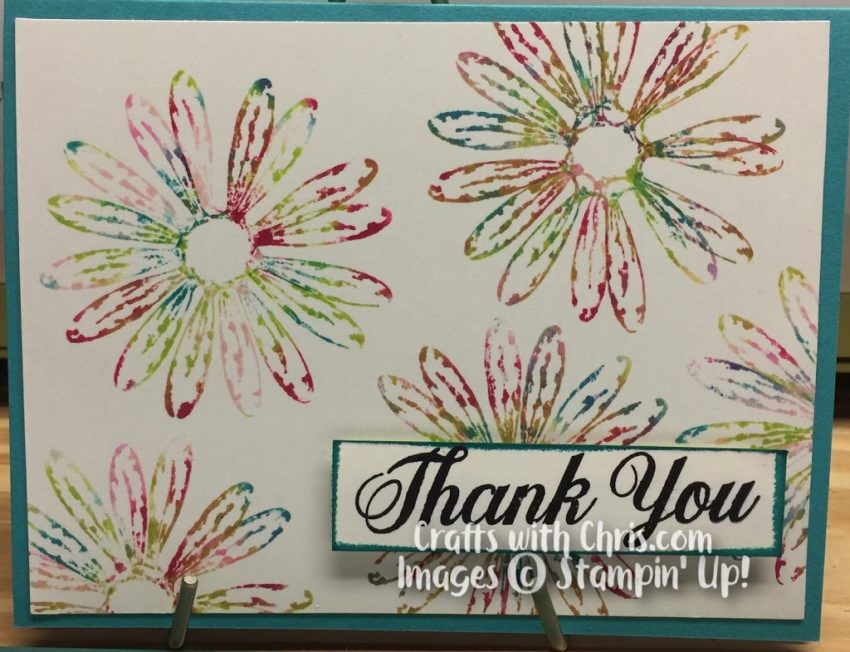 Hi, Guys!!!
Happy Monday!! How is your Monday going? I am busy cleaning and doing laundry. I found time to get into my craft room for a few hours today. I made a couple of cute cards with one of the newest stamp sets releasing June 1. It's called Daisy Delight. It's such a cute little set. Here are the cards I made today.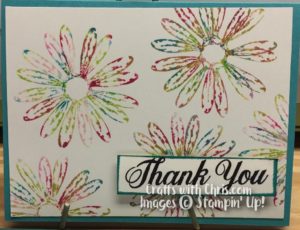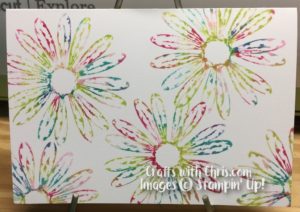 I used re-inkers and baby wipes to create these beautiful colors. I used Melon Mambo, Bermuda Bay, Lemon Lime Twist, and Powder Pink. I put drops of each onto baby wipes. I made a video showing you guys how to create this technique which I will leave at the end of this post. This technique goes a long way and you can create many, many, many cards. The re-inkers are really inexpensive and you do not use a lot of the ink for this technique. The re-inkers cost $3.25 right now but as of June 1, they will be increasing by 50 cents. If you were thinking of purchasing some re-inkers you may want to purchase them now before the cost increases. Click here if you want to purchase them
I hope you guys are purchasing your retiring favorites while supplies last! Have you seen all the clearance items too? Lots of great deals. Click here for the retiring list! Click here for the clearance list!
I also wanted to tell you guys I am almost at Silver title with Stampin Up!! I only need someone to join my team and I will earn my Silver title! I am so excited! Would you love to join my team? I have so many things I offer to my team and my customers. You get so many extras's if you sign up on my team. We will hold team meetings and our own private facebook group. We will get together and exchange idea's and I will give you tips on how to grow your team too. Please join my team here. We would have so much fun together!!
If you want to be my customer that's awesome too. We still will have lots of fun together!! If you want a brand new catalog please let me know. I will mail you one for free just fill out the form here. Just leave me your address in the comments section. The new catalog is so awesome! I would love to have you as a customer!! I love my customers. Just ask anyone of them and they will tell you they get special perks just for shopping with me. Happy Monday!!!!!!