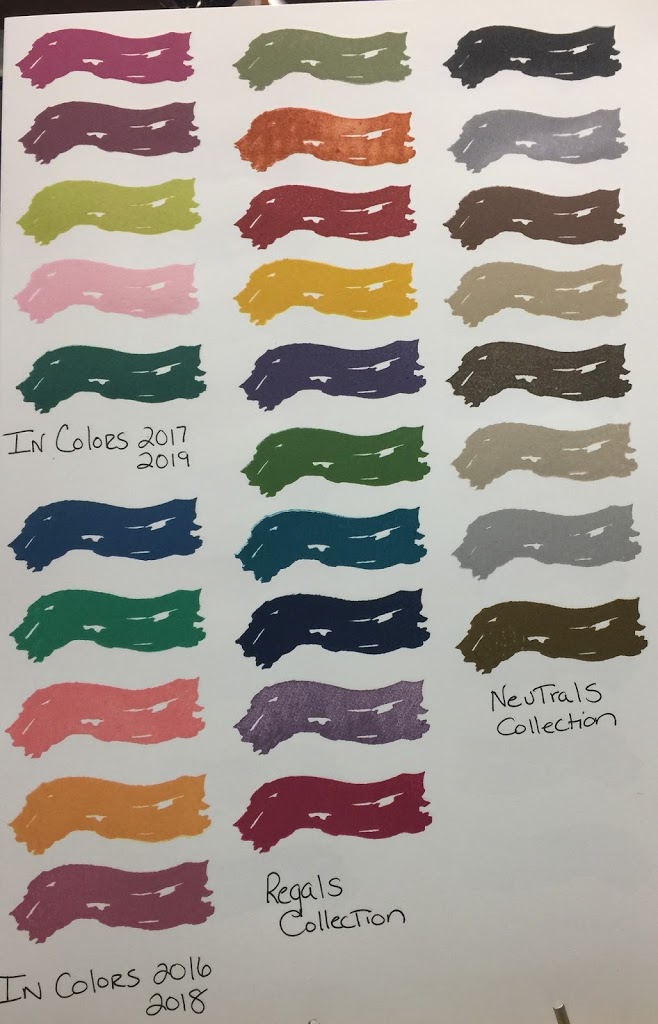 Hi, Guys!!
Happy Thursday!! How are you guys?? I hope you guys had a great day!! I have been busy trying to get ready for my son's birthday party this Sunday. I will be busy the next few days getting stuff ready for his party.
I thought I would run a special for the weekend. If you guys place an order at my online store for $25 then you can choose one free ink pad color pictured below for free. Just leave me your email address so I can contact you as to which lovely color you would like. This offer ends on May 29 at 12 pm Eastern time.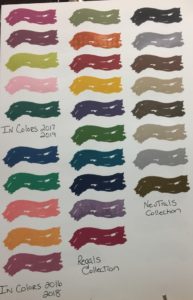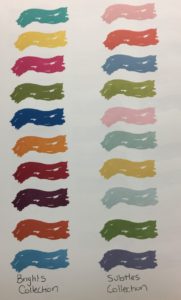 I also am doing a giveaway. I have a set of my handmade cards that I am giving away. You just need to leave a comment if you would like a chance to win these. I made these using the baby wipes technique which I have made a video on. I love this technique so much it is so pretty. Here is a picture of the cards that I am giving away. I made these while at my son's soccer practice this week. Don't you just love these??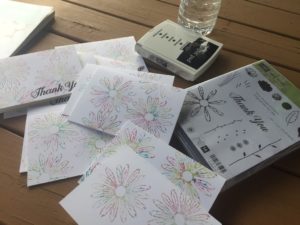 I also started a new group for all my customers. It's a private Facebook group which will offer specials to all my customers. I will offer things to this group that my public media site will not have. It will also have special events and live video events. Lots of interaction with my customers. I am very excited about this group. When you make any purchase with me you will get an email invite to join. It will be such a fun group to be in!!
Don't forget about all the retiring products and clearance items still available! There are so many good deals that you can get right now. If you want a new catalog please let me know so I can mail it right out to you!
I hope you guys are having a great day. Happy Thursday!!