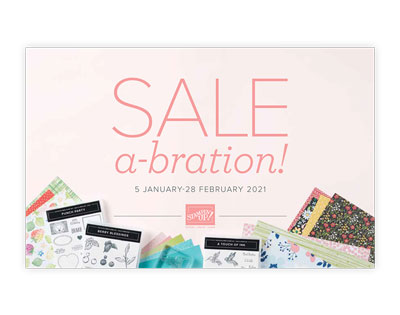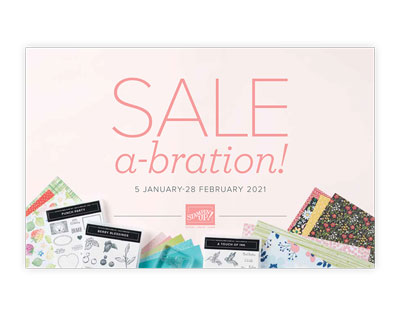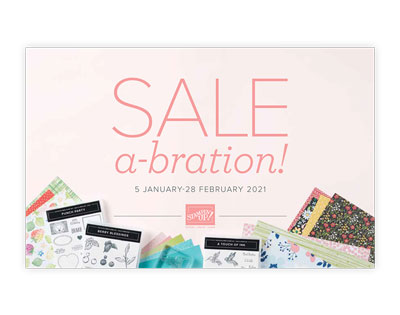 Hello Crafters!
It's Saleabration time once again! Who is excited? I know I am! Have you been shopping the new mini Catalog? Have you been earning free items?
So you say what is she talking about. Lol I will tell you! This is one of the best times to shop at Stampin' Up!. During Saleabration which runs from not through February 28th, 2021 you can earn free products with every purchase. So when you shop at my store and spend $5o you can pick one item from the Saleabration catalog. When you spend $100 you can pick either two free items out of the catalog or one of the items that are free for $100 purchase. The amount of items you can earn for free is unlimited but this is only valid till February 28th 2021.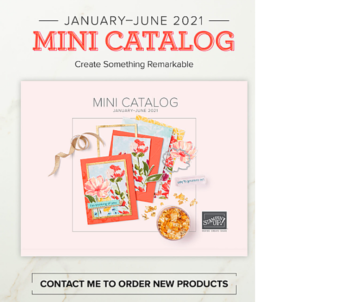 The mini Catalog has some pretty amazing items inside. What have you purchased? I have a long list of items I want. One of my favorites is the Fine Art Floral Suite. It is so pretty and so versatile. It has multiple sentiments that can be used all year long. Those are some of my favorite stamps to use. You can get so many uses out of them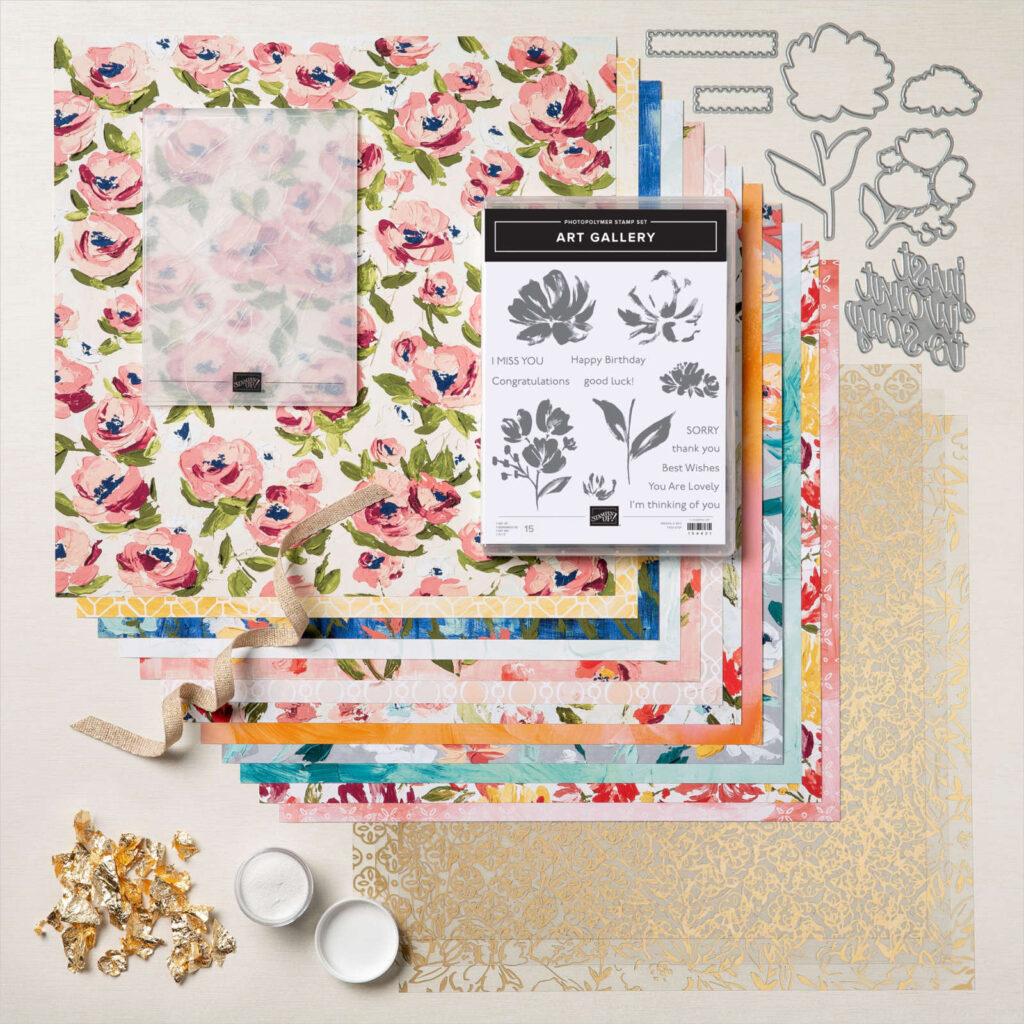 This suite is packed with so much stuff. You may see that Gold stuff in the bottom left-hand side of the picture. That is Gilded Leafing and it so much fun to play with. You need the heat stick powder which is also pictured on the bottom left-hand side. You need to use versa mark and then you use the heat stick powder. Once you do this then you need to heat activate it with your heat tool. It turns it sticky and your Gilded Leafing will then be applied. It creates such a pretty effect on your projects.
So I have started doing Facebook Lives every Tuesday night at 7:00 pm eastern time. Tonight I showcased the Art Gallery Bundle along with free paper. When you purchase just the Art Gallery Bundle you will spend $50.25 and this will earn you one free $50 item. So I used the Oh So Ombre paper which you can earn for free with this purchase.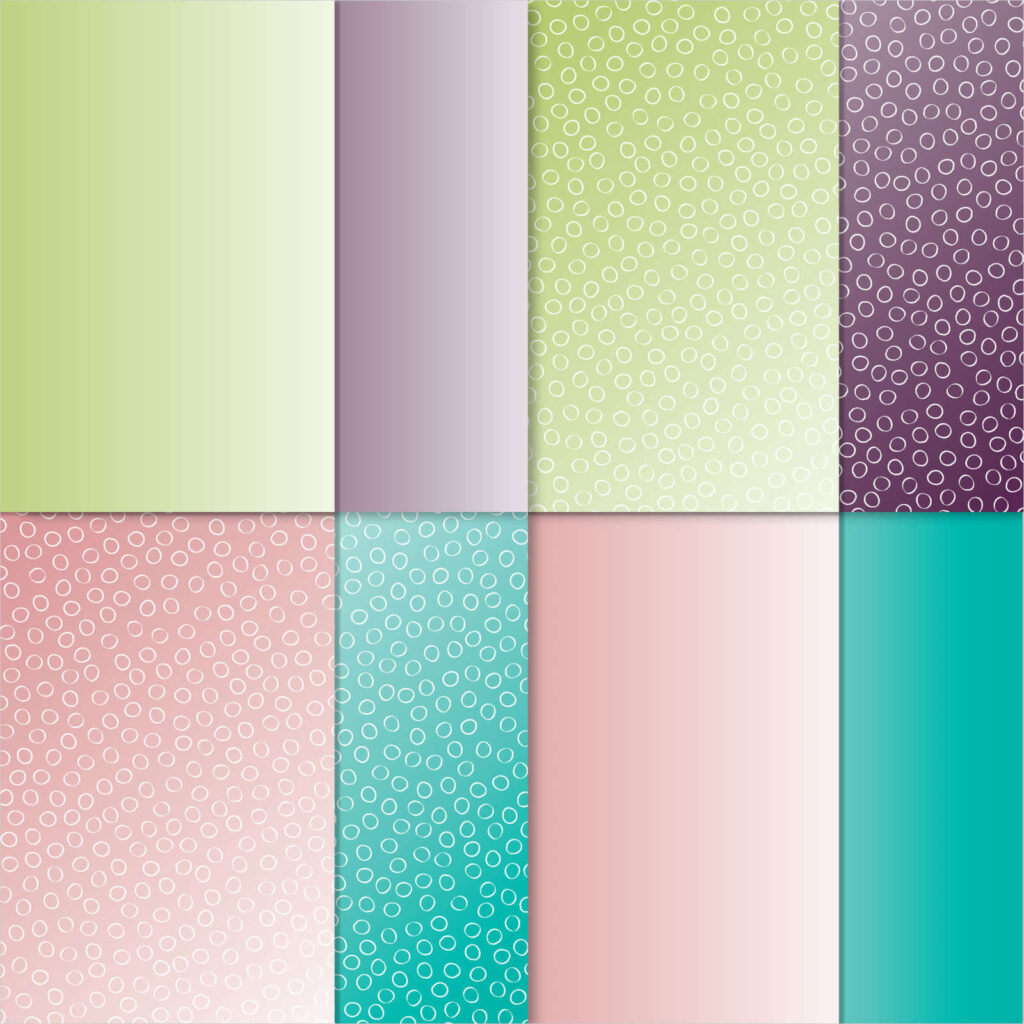 Isn't this paper soooo pretty? I just love this paper so much. So I used this with the Fine Gallery Bundle to create these beautiful Cards.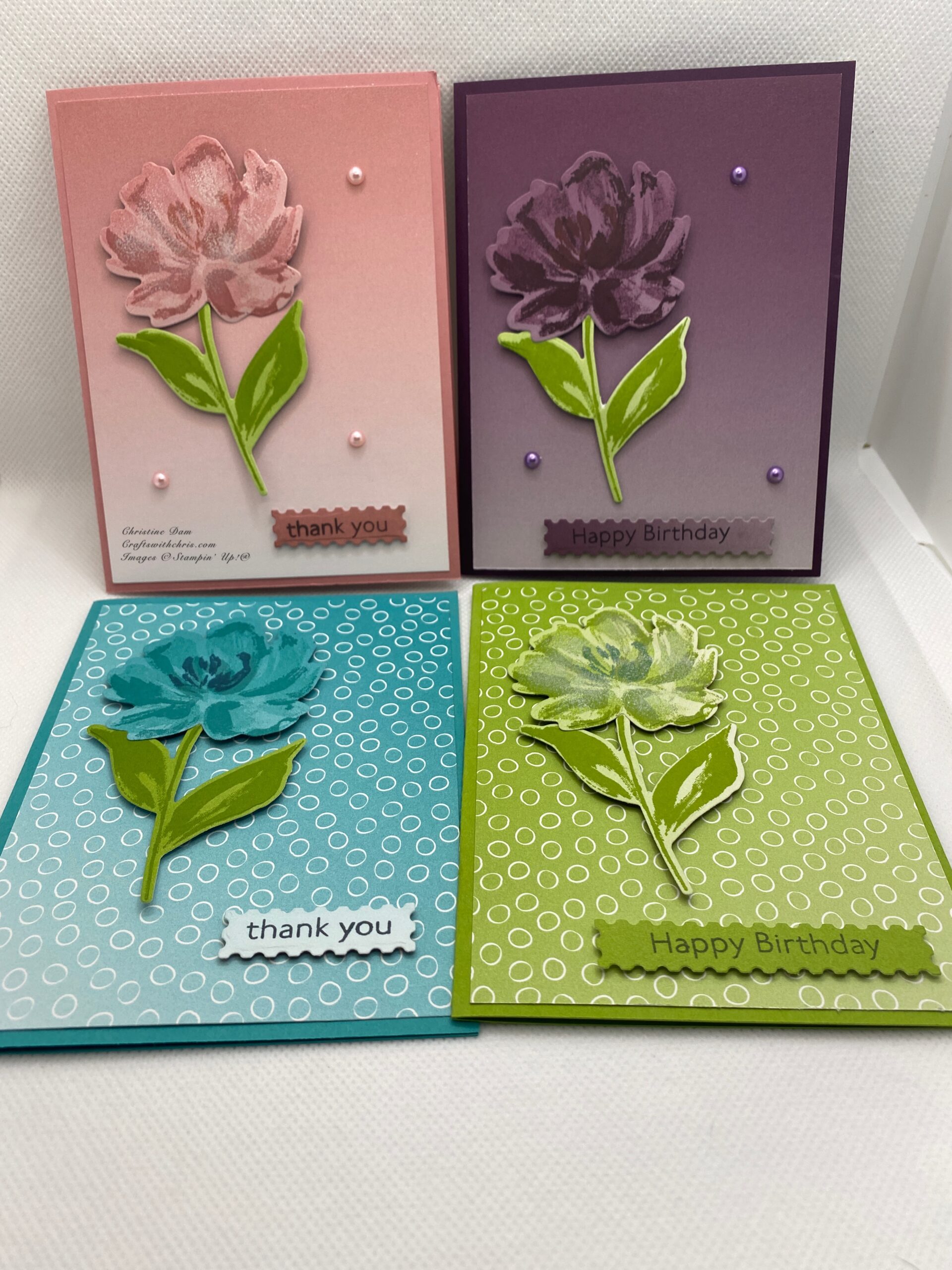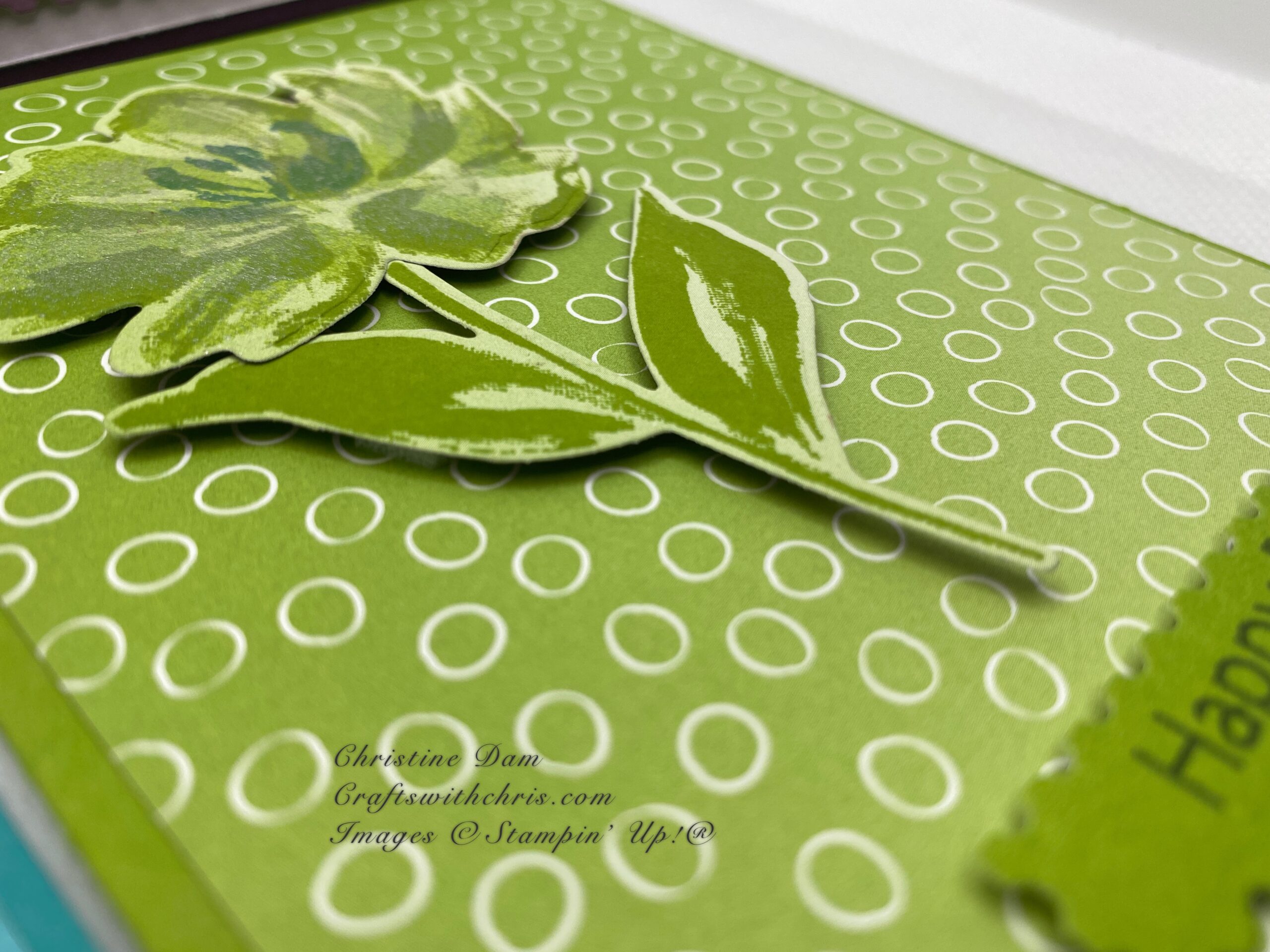 These were so easy to make. What I love about the stamp set is all the sentiments that come with it.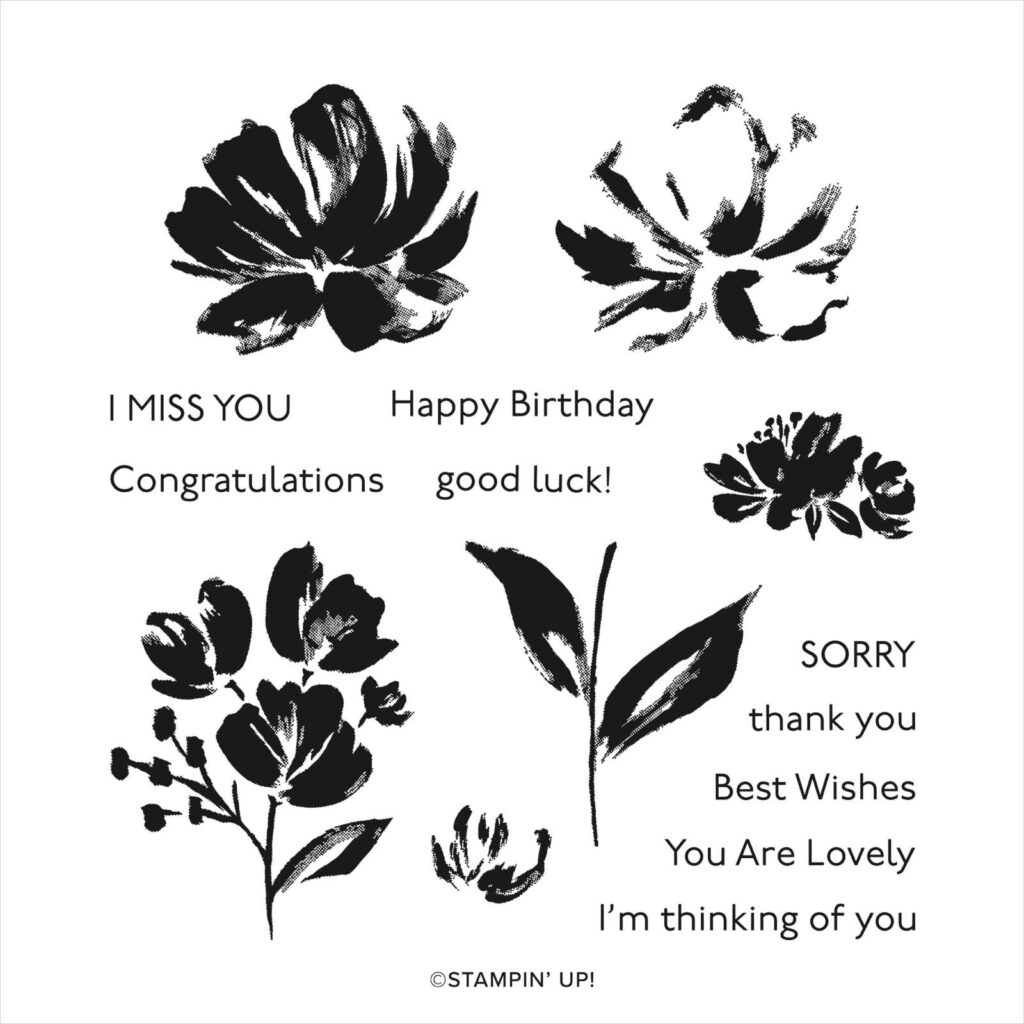 This is one you can use all year long! So The cards are cut A2 size and then a piece of the Oh So Ombre is cut 4 x 5 1/4 and glued on top. I then Stamped the flower down but I stamped it off once first and then I stamped it down on a coordinating piece of Oh So Ombre. It stamps our very lightly and so pretty on that paper. I then took the inner part of the flower using the same ink and stamped it directly on top to give it that two tone image. I then took the little middle part of the flower and stamped that down in a different color ink in the center of the flower. So I coordinated the flowers with the colors of the paper.
I hope you enjoyed these simple cards and if you would like to see how they were made you can head over to my Facebook page here and check out my latest video!
Thanks for checking in and reading this post!
Happy Tuesday!