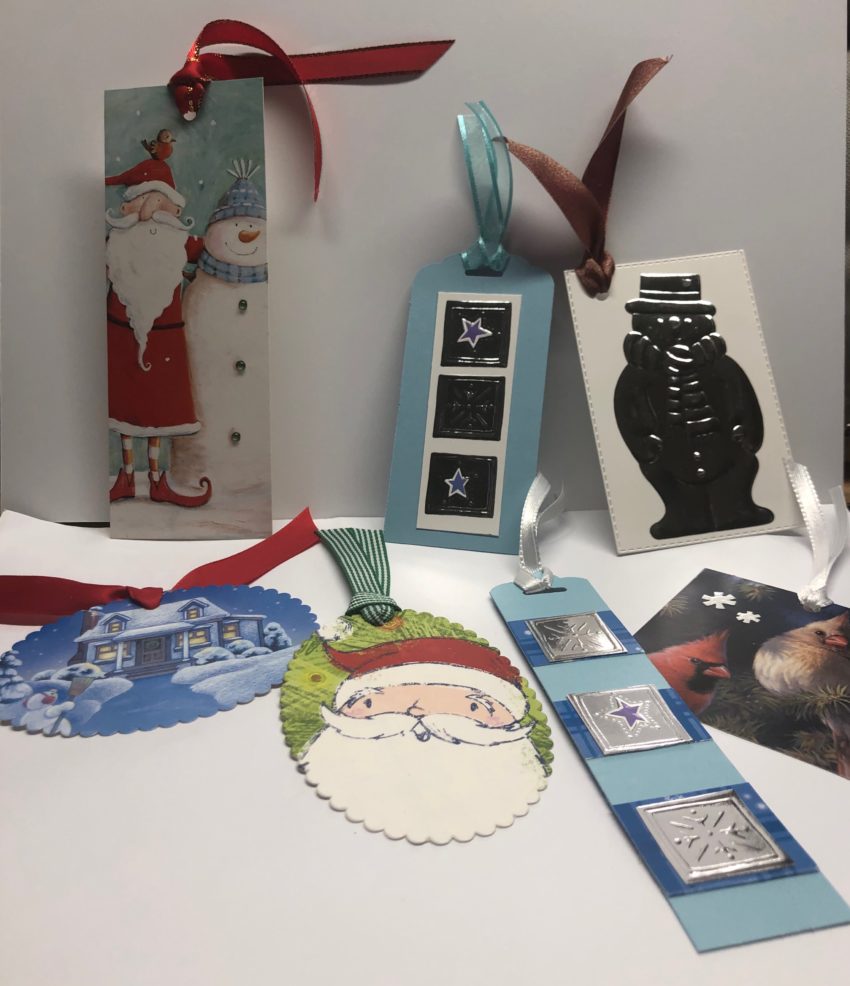 Hi Guys!!
Happy Tuesday!! How are you guys doing? How were your holidays? I hope everyone had the best holiday season ever.
Our holiday was hectic but lots of fun. Our family was together and we made many memories. I actually took the month between Thanksgiving and Christmas off and it was very nice to not have to worry about posting and creating videos. I did miss making my video's though. I am happy to be back at video making.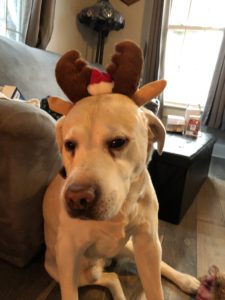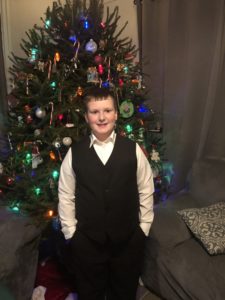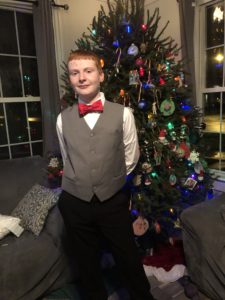 My puppies love having their picture taken in front of the tree with there reindeer antlers…..lol
Both my boys had holiday concerts and I always have them stand in front of the tree and take their pictures. They are so handsome.
So now that the holiday season is gone have you had a chance to take down your holiday decorations yet? I finally have put all mine away until I went to the store and seen the 90 percent off sale. I did make a video today showing you guys what I do with my Christmas cards. I love to recycle them every year. I make tags and then save them to use for the following year. It's such a great way to recycle them.

I used my card scraps, ribbons, embellishments, dies, and punches. Depending on your card you can get several tags out of one card. I will leave the video on how I made these at the end of this post.
Here are some of the Stampin' Up! products I used to make these tags.

Thanks, guys for taking the time to read my blog!
Happy Tuesday