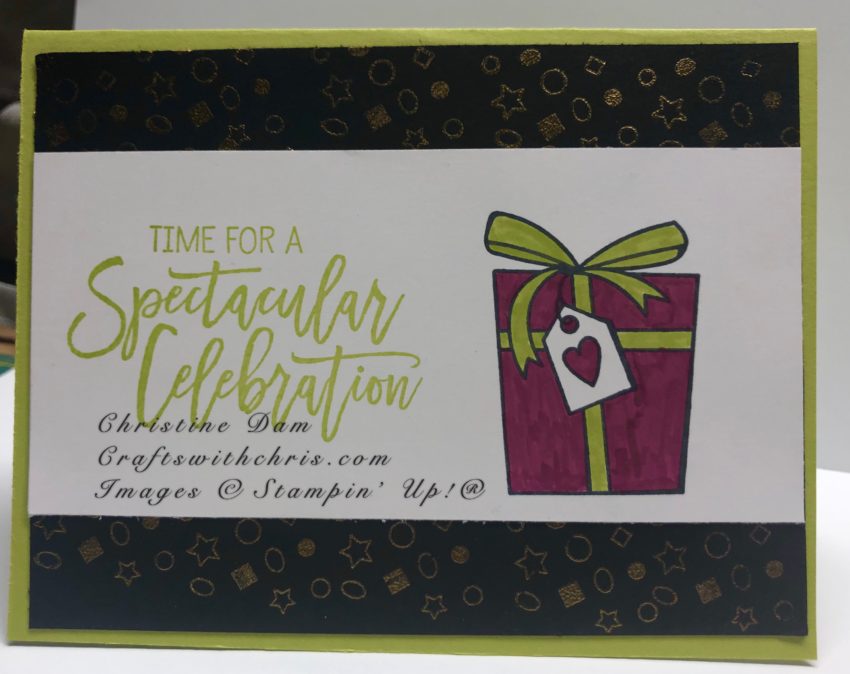 Hi Guys,
Happy Sunday! I hope you enjoyed your weekend. The weekends always seem to go too fast right? My oldest son had a Boy Scout survival campout this weekend. He spent Friday night in a warm toasty cabin and Saturday he spent the night outside in a shelter his troop had to make. It was so cold this weekend too. I was so worried about him even know I knew he was going to be totally fine. The temperatures were zero to -4 at times. The boys could go inside the cabin anytime they were too cold and a few of the boys slept in the cabin both nights. He is home and took a 5-hour nap. It really wore him out.
His eye-lashes were covered in ice. I would have had to sleep in that toasty warm cabin. I love the heat.
I was able to get into my craft room a little bit between playing with my younger son. I am still working on a couple of Christmas presents… I know! I always try to get a jump on the holidays and It seems every year I always am behind. I was hoping to finish these this weekend but I don't think i will.
So I had to make a birthday card for my husband (today is his birthday) and this is what I came up with.
I used the Birthday Cheer Cling Stamp Set out of the new occasions catalog. This set also has dies that you can bundle and save 10% off when bundled. I did not use the dies on this card but the dies are super cute. There are two edgelits and a cupcake cut out and a tag. Here is what they look like .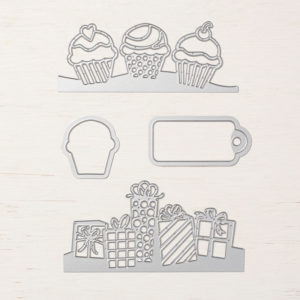 The best part is if you buy this bundle and add just $5.00, you can pick a free item from the Sale-A-Bration catalog. Have you seen all the free products you can choose? Here is the pdf of the Sale-A-Bration catalog for you to view. If you would like a physical Occasion's, Sale-A-Bration or the Annual Catalog just fill out my contact form with your mailing address and I will get them right out in the mail to you. Click here for my Contact Form.
Happy Sunday!!!!