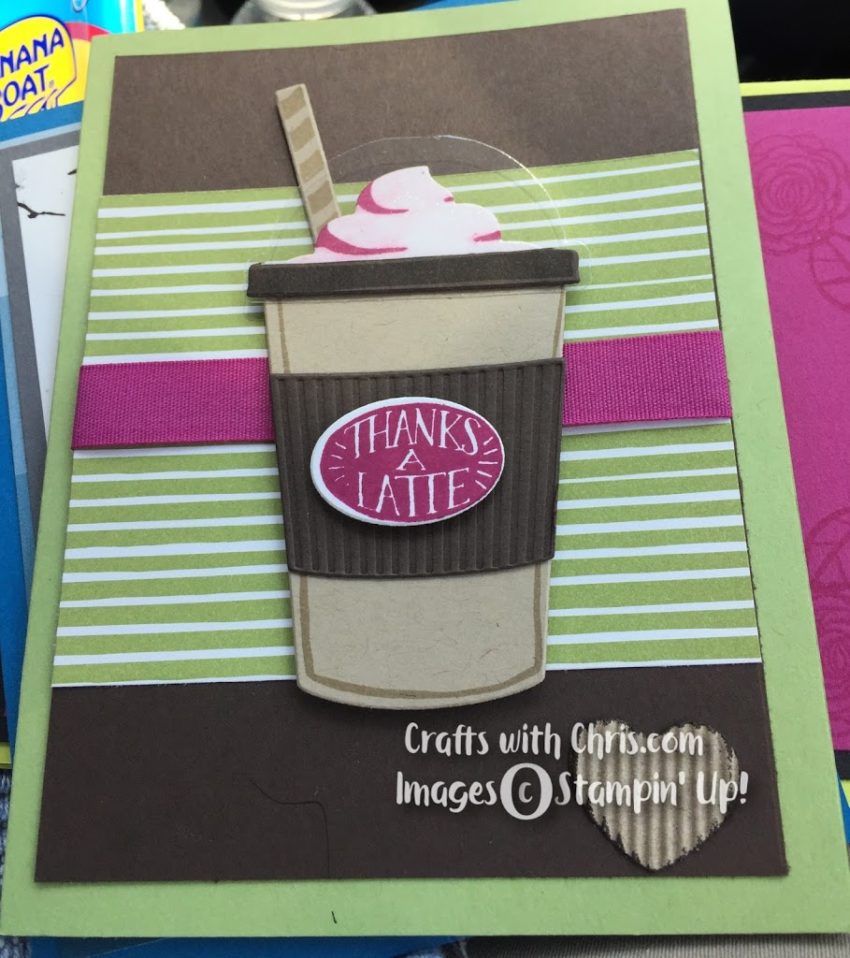 Hi, Guys!
Happy Saturday!!!!! I hope you had a great Saturday! I know I sure did. I have been so busy this past week. My boys are almost out of school and they have been finishing up the last few projects, and concerts, and field trips. Plus I am making gifts for teachers and bus drivers, and my youngest is turning 9 on June 25th, so I have been getting ready for his party.
Today I had my 3rd Card Class. It was at my local library and I had 3 adults and 2, 10-year-olds. It was a lot of fun. The girls all enjoyed themselves and want to come back for more. I get so busy at the class that I forget to take pictures while everyone is stamping. Here are the pictures of the cards we made today.
They all did really good with them too. I need to remember to take pictures next time. I won't have another until the fall. Everyone is too busy in the summer including me. I had door prizes and one of the little girls won some of the retired glimmer paper that was out during Sale-a-bration and one of the ladies won a couple of markers. I also made goodie bags for everyone who came.
Seeing how I used the Coffee Cafe Suite I thought it only fitting to give away mocha lattes and for the 2, 10-year-olds, they got the hot cocoa. I also used the new In colors on each of them and included a little votive candle stamped with the set Happy Birthday Gorgeous.
I also did a video on how to put a stamped image on a candle. It's so easy and I am giving them away for teacher presents. You could use these to decorate your home too. You can not burn them though. the tissue paper you use will burn. So if you make these to give away you need to let them know they are for only decorations. Here are the pictures of the little candles and larger ones that I have done
These are so easy and the tissue paper that you stamp on once heated melts right in the candles and it looks like the candle was made that way. I also made a video on how this was done.
Here is the video. Happy Saturday!!!