Hi Guys!!!
Happy Friday!!!  I hope everyone is having a great Friday.  It is so nice to have another weekend upon us.  So what did you guys do today?  I hope something fun anyway.  I had to do our grocery shopping today.  That's always so much fun.  We are getting some more snow tonight and tomorrow so the stores seemed a little busier than normal.  Everyone needed to get their bread, milk, and eggs.  Why does everyone want to make french toast during bad weather?  lol
Are you guys excited about the Olympics?  We love the Olympics in our house.  My kids are excited to watch.  We use to have our own Olympics in our house when the kids were small.  I would have them pick a Country and we would do a little research, and then we would have opening ceremonies and then play some sports inside.  It was a lot of fun.  They just watch the Olympics now.
I have been leaving hearts on my boys' bedroom doors.  Since the start of February, I have cut a heart from the Lots to Love Framelits and wrote something that I love about each of them every day.  I will continue to do this until Valentine's day.  My 9-year-old noticed right away and the teenager just noticed yesterday.  Lol, I tell them all the time what I love about them but I thought it would be fun for them to see it.

So I was able to make a card today.  I have been participating in Swaps with other Demonstrators the past few months and it so fun.  There are some incredibly talented people out there.  It's fun to see the different Stampin Up products in use and to see the creativity of people.  So the theme of our swap this month is Green.  So this is the Card I am making for the swap.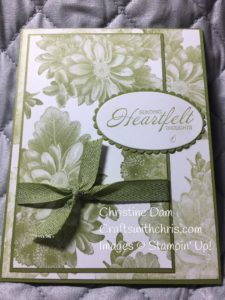 I used the free stamp set Heartfelt Blooms to make this.  I remember seeing a similar card months ago using some other flower stamp set and knew when I received Heartfelt Blooms I wanted to try it.  So It's perfect for our swap!!  I even made a video on how I made this and it's part of my 5-Minute Friday series.  I will leave the link to the video at the end of this post.  I love how detailed this flower is in this set.  It is so beautiful.  All the measurements of this card are included in the video.  What do you guys think of this one?  Have you been getting your free items?  I hope you guys are getting what you want.
Happy Friday
Here is a list of all the supplies used to make this card: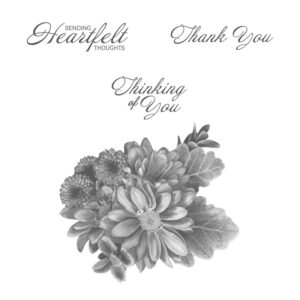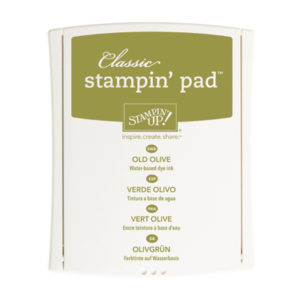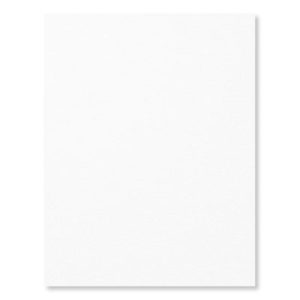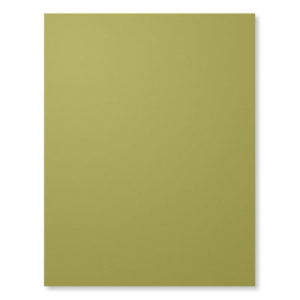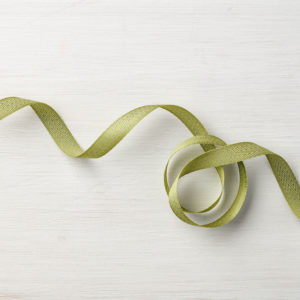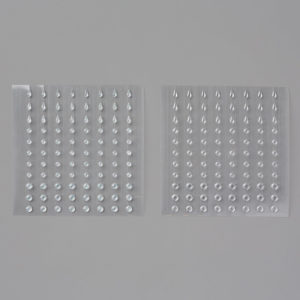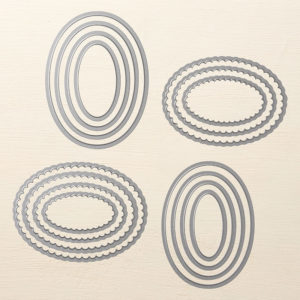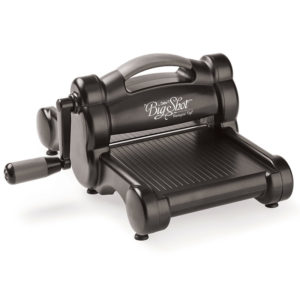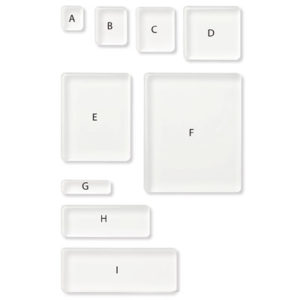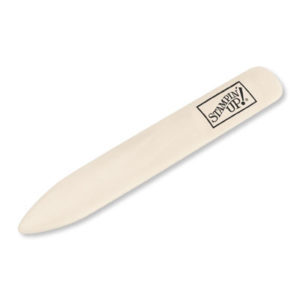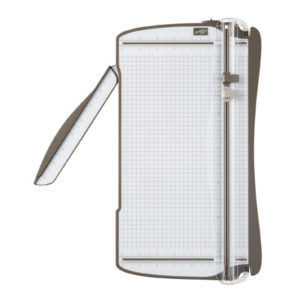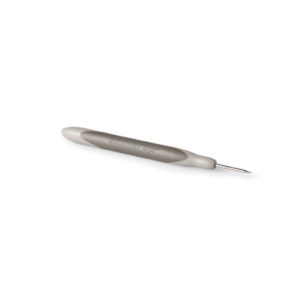 Old Olive 8-1/2″ X 11″ Cardstock  –  http://bit.ly/2EevhYN
Whisper White 8-1/2″ X 11″ Cardstock  –  http://bit.ly/2lnFE7L
Old Olive Classic Stampin' Pad  –  http://bit.ly/2nPBpkm
Old Olive 3/8″ Mini Chevron Ribbon  –  http://bit.ly/2BQxH2A
Glitter & Clear Epoxy Shapes  –  http://bit.ly/2nPewxq
Clear Block Bundle  –  http://bit.ly/2DK9oAA
Fast Fuse Adhesive  –  http://bit.ly/2D1LYHn
Bone Folder  –  http://bit.ly/2nXgsD7
Layering Ovals Framelits Dies  –  http://bit.ly/2C9Tca2
Big Shot  –  http://bit.ly/2H5jRsa
Heartfelt Blooms Clear-Mount Stamp Set  –  http://bit.ly/2G4xSVT