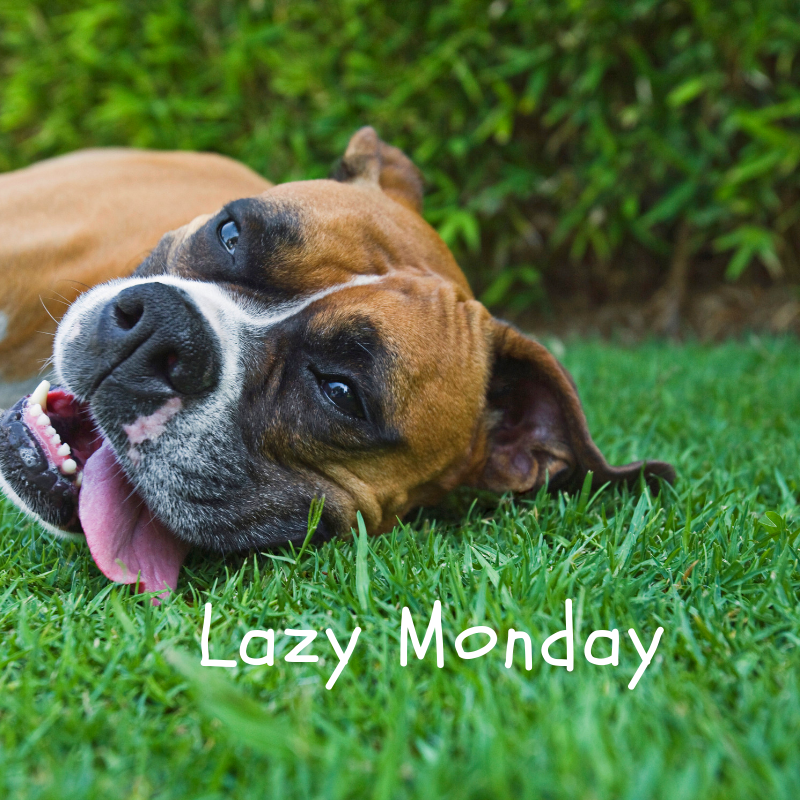 Happy Monday everyone!!
How is your Monday going? Did you have the day off or did you have to work today? Everyone had the day off today in my house. We all slept in and had a snowy day today. It was kind of a pretty lazy day. I love lazy days every so often…ok more often then not.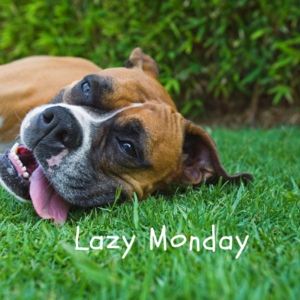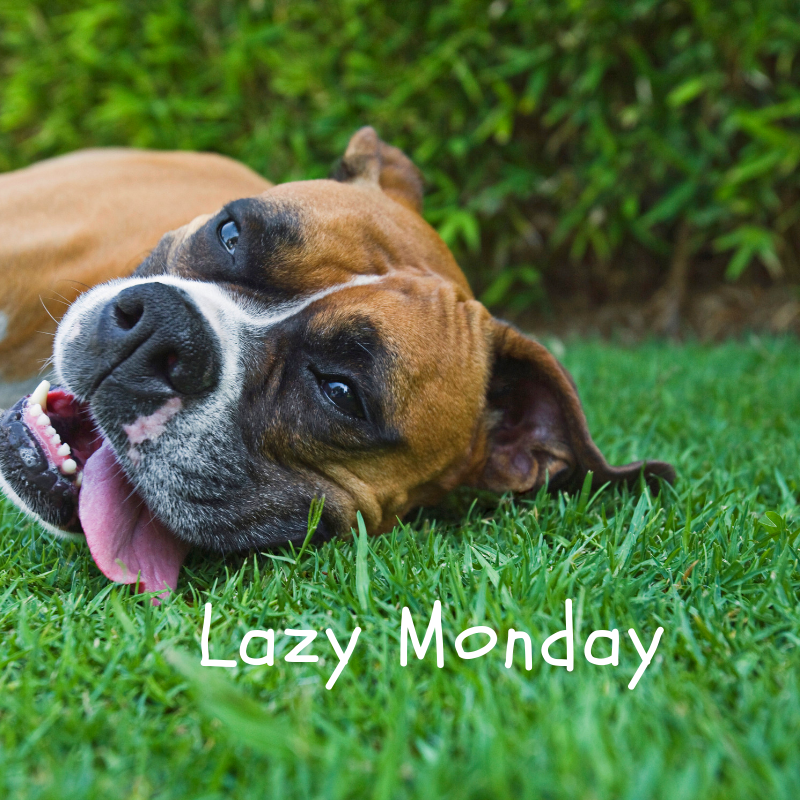 I did receive a Stampin' Up! package delivered today. I have not played with anything yet but I am excited to start creating. I have been lucky to be able to get so much crafting in lately. Actually, I have never crafted more in my 2 1/2 years since I became a Stampin' Up! demonstrator. I use to craft a little and always said I never had enough time to craft. My kids were little and it was challenging but now that they are bigger I seem to be even busier and find the time. The problem was I did not make the time. Now I make the time to do things I love and still find enough time for my family. You need to make time or it won't happen.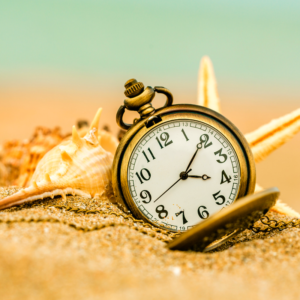 So let's talk a little about being a Stampin' Up! demonstrator while we are on the subject. Are you thinking about becoming a demonstrator? What is holding you back? For me, I thought about it for a long time, years in fact. I was worried about how I could afford it. Once I found out that the cost was $300 every three months and there were no other hidden fees I then sat down and figured out if I could make it happen.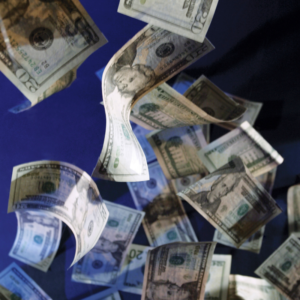 So when you sign up you will get an automatic 20% discount on all your demonstrator orders. If you take that off of your $300 you will have to pay $240 every three months and if you break that down even further you would pay $80 every month. Now, this figure is just on products and does not include tax or shipping. So I knew I had a friend who would be placing orders through me and with every order you get that helps with your minimums. I also stopped shopping at the craft stores for my supplies. Now I order everything through Stampin' Up! except for the stuff they do not have. It worked for me. It may not work for you or may not be the right time for you either. I created a video on being a Stampin' Up! demonstrator and some of the pros and cons I have found along my journey. Here is that video for you.
So when you join by March 31, 2019, it will cost you $99 and you will get $175 worth of stuff. What a fantastic deal this is!! Usually, it's $99 with $125 worth of stuff which is still a fantastic deal. So you will get free shipping on your starter kit too. You are not bound to stay a demonstrator either. If you find you do not like being a demonstrator then you can drop at any time with no added fees or penalties. This is not all either… There is a second option you can choose when joining. For $129 you still get $175 worth of products, free shipping, and this gorgeous canvas bag.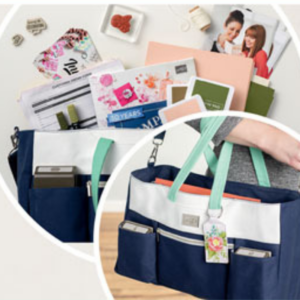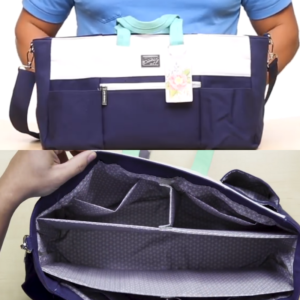 This bag is awesome. I was able to purchase this bag as a demonstrator (which is one of may perks we get) and it fits so much stuff inside. It is designed specifically for Stampin' Up! products. You guys will just love this bag. So if you guys have more questions for me please reach out to me and I will answer them. You can comment on this post or use my contact form here.
If you are ready to join please join here.
I hope you found this post helpful and I also hope you guys have been finding time to craft. I am going to go open my Stampin' Up! package and get to creating.
Talk to you guys soon.
Happy Monday