Hi, Guys!!!
Happy Sunday!!! How was your weekend? Did you guys do anything fun? I was getting ready for camping all weekend. We are finally camping today. Our last camping trip of the summer. Summer went by too quickly and here in NY our weather was not too summer like at all. It's been pretty cool these past few days too. The weather is really getting me in the mood for fall. Right this minute I am sitting in front of the fire and it's a perfect fall like evening.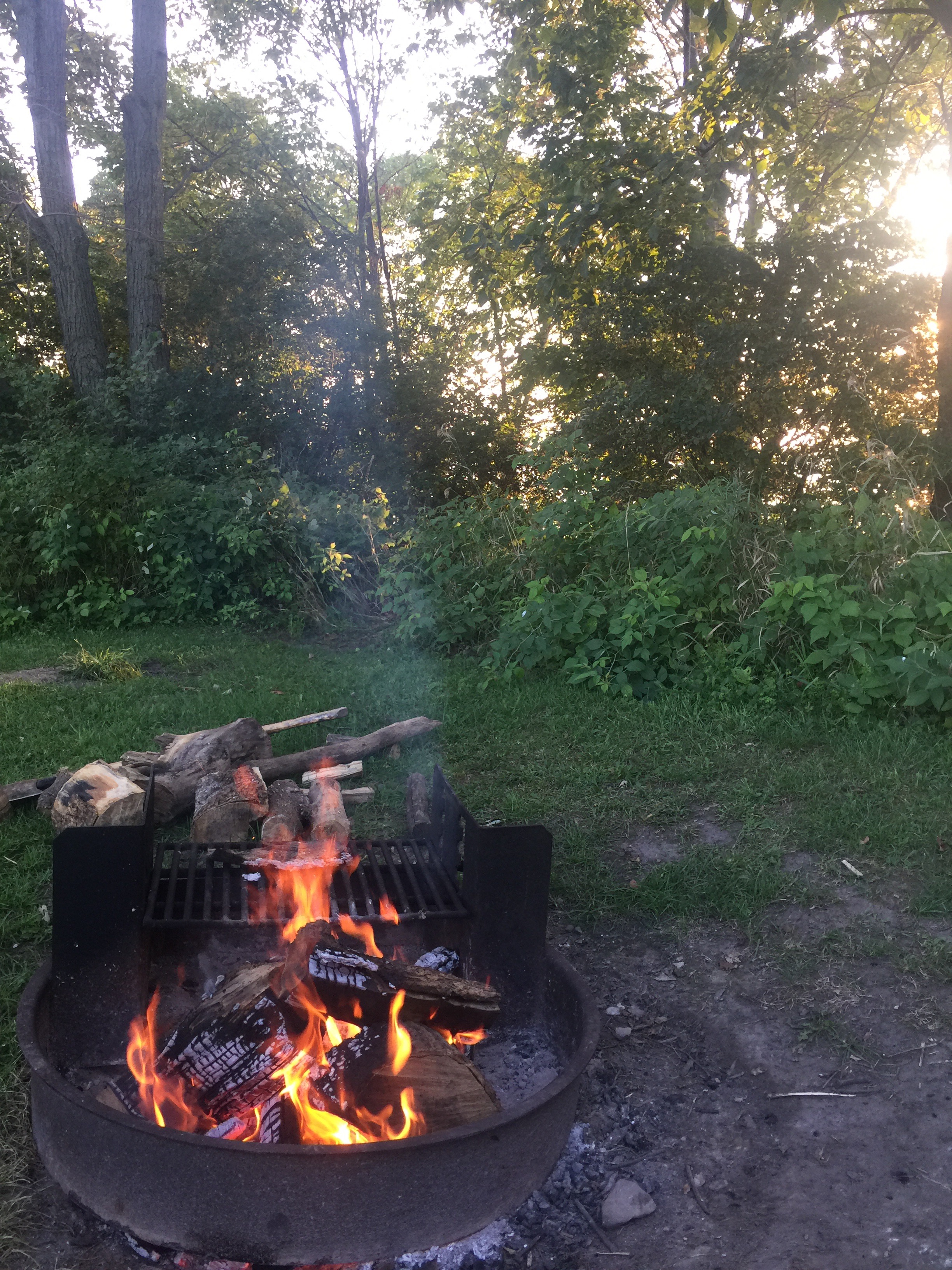 It is so nice and this will be my nightly thing for the next 4 nights. I wish I could relax by the fire every night! How about you guys? Who enjoys a fire?
I also wanted to remind everyone to use up your August coupons. Don't lose out!!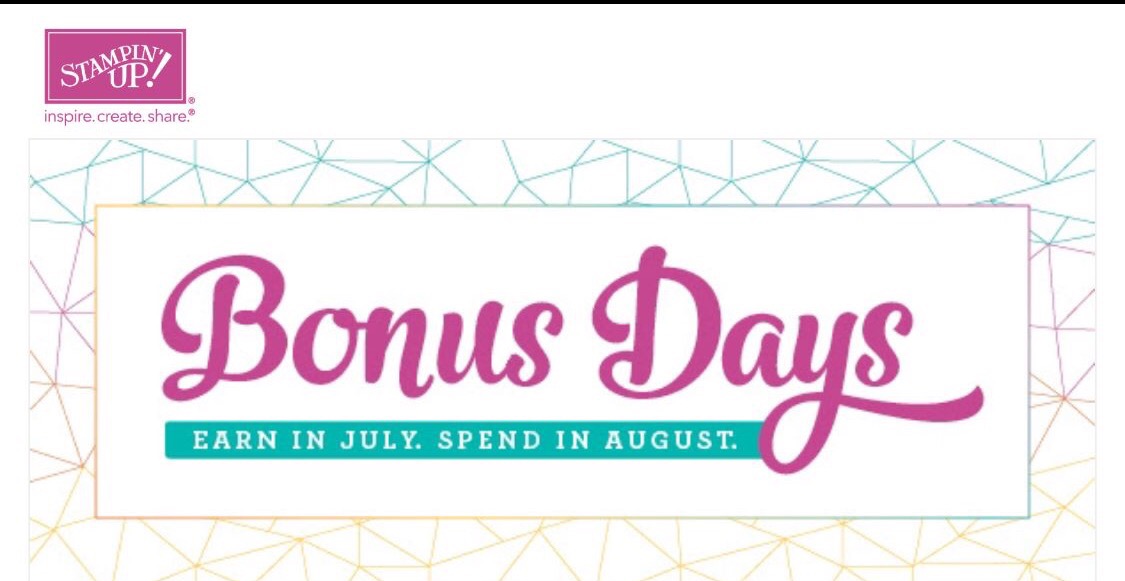 Have you used yours yet? What did you guys get? Have you checked out the clearance rack? You can get a lot of cheap stuff there and use your coupons too.
Well I hope you guys enjoy the rest of your night. I hope everyone gets some time to be crafty this week too!!
Happy Sunday!!!