Hi Guys,
Happy Friday and Happy start to a three day weekend! Do you guys have any fun plans this Holiday?  We are heading to the NY State Fair tomorrow and then a quiet rest of the weekend.  We had such a great time on our last camping trip.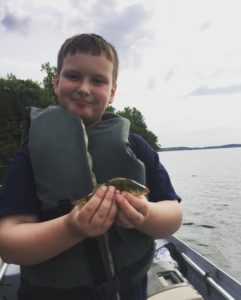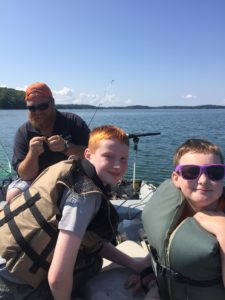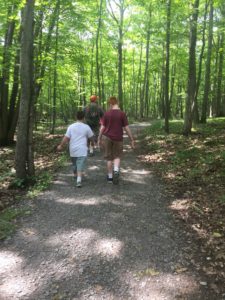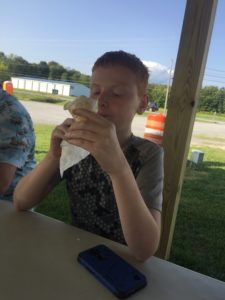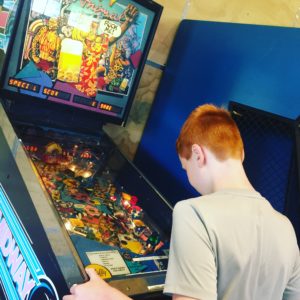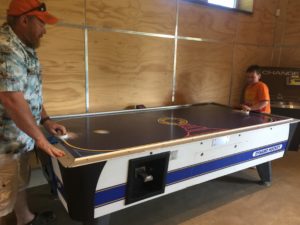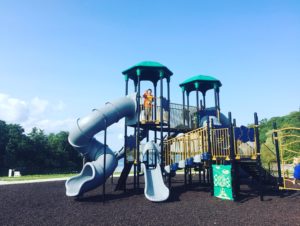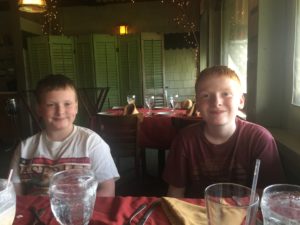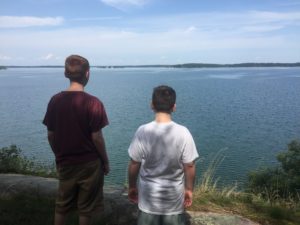 These are just a few of the pictures we took over our camping trip.  We went camping at Wellesley Island State Park in NY.  It is our favorite spot to camp.  I never want to come back home.  We were busy but it was relaxing too.  I am already thinking about next years trip.
So today was the release of the new Holiday Catalog through Stampin' Up!  Have you looked at it yet?  Here is a link to the catalog.  There are so many super awesome things inside.  I love the Mini Pizza Boxes they are super cute.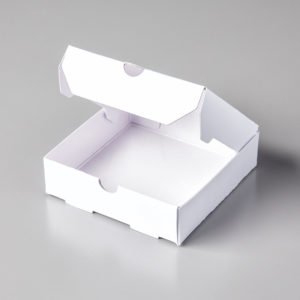 If you would like a free catalog please fill out my contact form here with your mailing address ( US only ) and please let me know if you would like the Annual Catalog too.
I did a video today featuring one of my favorite stamp sets from the new Holiday catalog called Half Full.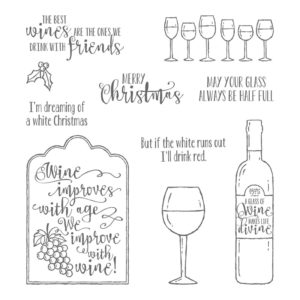 It's a 5-Minute Friday video.  I started doing this a few weeks ago and my YouTube subscribers seem to really enjoy them.  Here is a link to that video.  Enjoy!!!
Happy Friday!!!