Hi, Guys!!
Happy Monday!  I wanted to tell you guys of the new special this week to celebrate my birthday month.  If you spend $25 pre-tax, pre-shipping at my online shop (shop here) and use the current Host code 2VNBWAWD, I will send you a pack of the Gold Faceted Gems pictured here: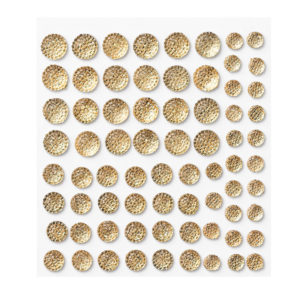 This offer is good until August 13 at Midnight Eastern Time.  It is only applicable to US residents and you must leave your contact info so I can send you your goodies.  If you spend more than $149 do not use my host code.  You will get your own host code and still get your goodies from me.
Have you seen I have now added a Newsletter to my Website?  Sign up today and I will send you a monthly newsletter.  My next one goes out for the month of September.
Thanks guys for all your support!!!  Happy Monday!