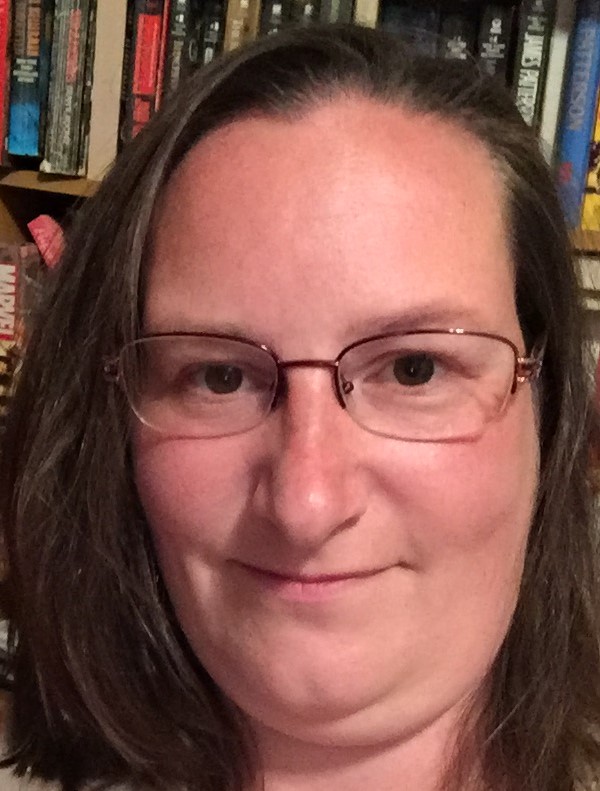 About me
Hello, my name is Christine Dam and I am an avid crafter.  I love to make and share all kinds of crafts but my favorite is Stamping.  I am an Independent Stampin' Up! Demonstrator and love what I do.
Subscribe to my newsletter
Here is just a sample of my creations: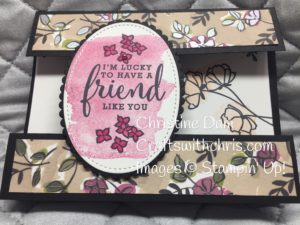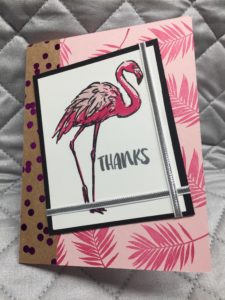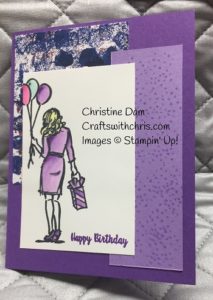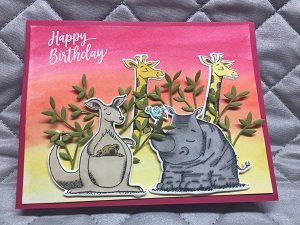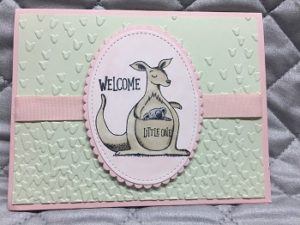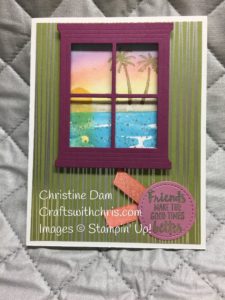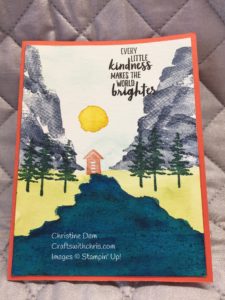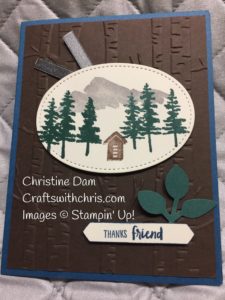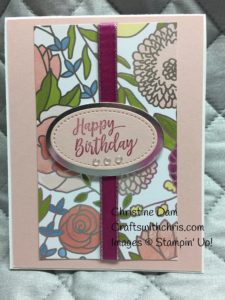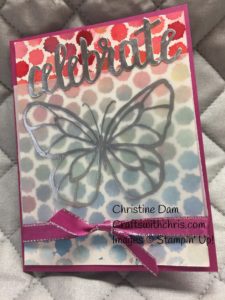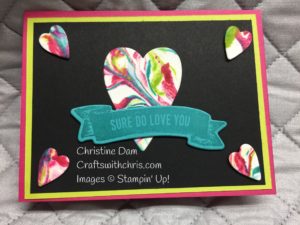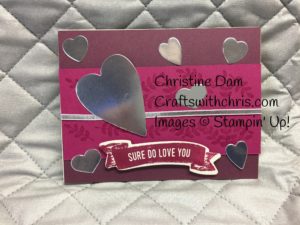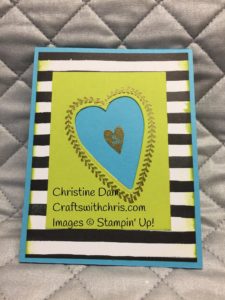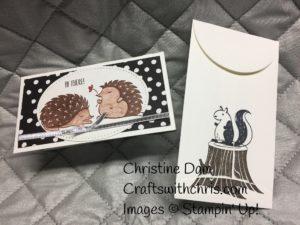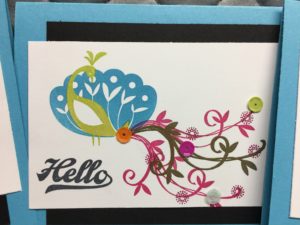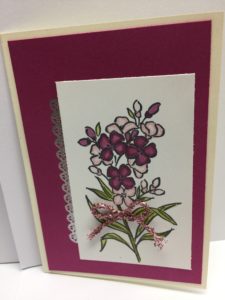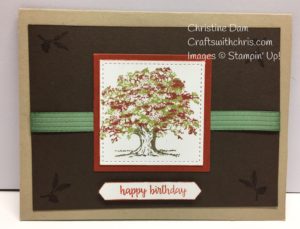 The content in my website is the sole responsibility of Christine Dam as an Independent  Stampin'Up! Demonstrator and the use of and content of, this website is not endorsed by Stampin' Up!