Hi Guys!!
Happy Thursday!!  How has your day been going?  I hope you have had a great day.  It was a pretty busy day here.  I went grocery shopping and had a bunch of errands to run.  Then my youngest had his first violin concert tonight.  It was so cute listening to a bunch of 4th graders in orchestra and band.  They are all so proud and excited to play for everyone.  It's so great to see how excited my son is to play his instruments.  He also takes piano lessons once a week after school.  He loves the piano too.  I hope his enthusiasm for his instruments continues over the years.
So I finally uploaded the video to the Z fold card I made yesterday.  You guys are going to love it!  You won't believe how easy it is to make.  I would love to see what you guys create.  I used an older set from last Occasions.  Its still one of my favorite sets.  It called Lift Me Up and I know a lot of my customers have purchased this one.  Here's a picture of the card again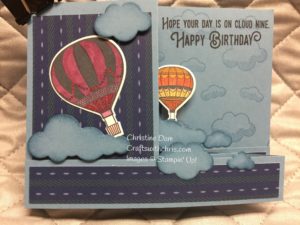 This card is so cute!!  I love how the balloons float over the clouds and the clouds are floating.  It's one of my favorites!  I am mailing this one out to my niece and I know she will love it.
Have you guys been shopping and earning your free items during Occasions?  I love shopping this time of year at Stampin Up.  Well, who am I kidding I love shopping anytime but if you shop now through March 31, 2018, you earn free items.  If you spend $50 or more you earn free stuff and you also will qualify for my Card Club and receive a free kit from me in the mail.  So here are all the items you can earn for free when spending $50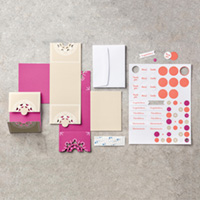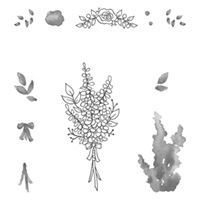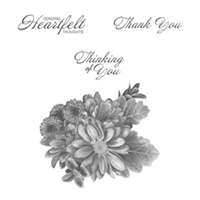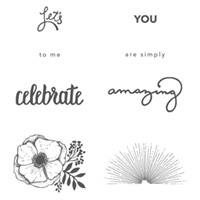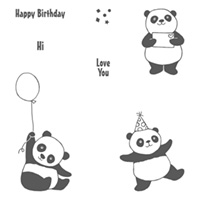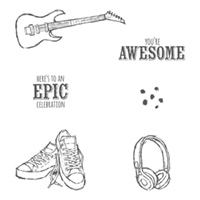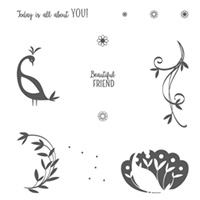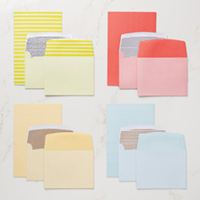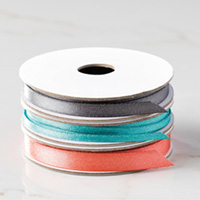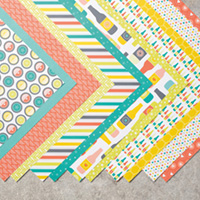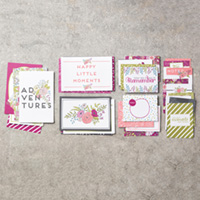 Stampin Up is also offering two products when you spend $100.  Here are those items: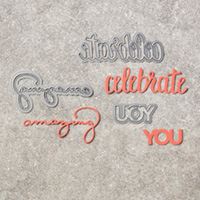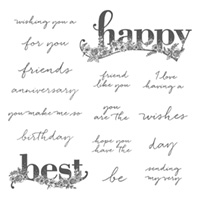 There is no limit to the number of items you can get for free.  So take advantages of this time to get those free items.  Here is a link to my store
I am working on my 5-Minute Friday video so check my YouTube channel tomorrow for that one.  In the meantime here is my video on the Z fold card.