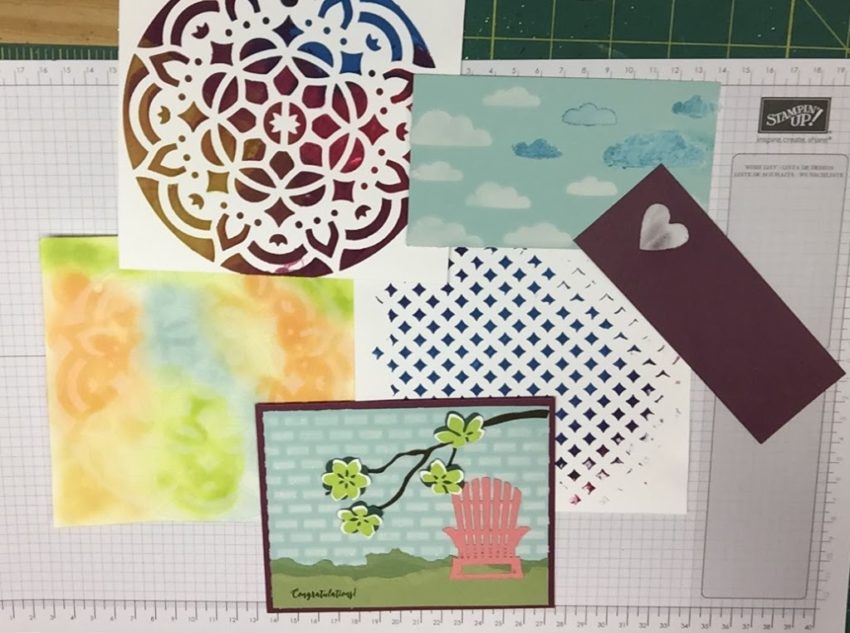 Hi, Guys!!
Happy Friday!! I hope you guys have enjoyed your day!! It finally was nice out for a change. We have had rain 18 days in the month of July here where I live in upstate NY. It has been cold and just awful. Today was sunny and cloudy mix and the temperatures were in the mid 70's. I am hoping August is warm and we can get into the pool before we close it in September.
So I got the best mail the other day. I had a homemade card from one of my customer/friends in the mail. She has been so supportive of me since my journey with Stampin' Up started last October. I love that we started as a customer relationship and now are at a friendship relationship. This is what I love about doing what I do. I have gained some pretty great friendships and I am continually building more. Her card was pretty amazing and she is super talented!
So I have had a few people ask me what the Embossing Paste is all about. I just love this paste. I have used it on several of my cards and even on my scrapbook calendar. I have made a video showcasing some ways on how I use the Embossing Paste.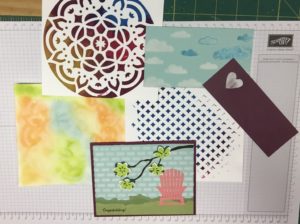 There are so many things you can do with the Paste. I would love to see what you guys create with the Paste. Here is the video I made. I hope you guys enjoy! Happy Friday!!!