Hi Guys,
Happy Tuesday!  I hope everyone's day is going great.  I finally had a few minutes to put together a post.  I don't know what is going on that I have become so incredibly busy lately!!!  It seems I can not find time for much crafting but I am hoping that pattern changes.
I have made my kids another chore chart but this time we are sticking to them.  I have tried chores in the past but they seem to always stop doing them after a few weeks.  I finally made a list and laminated it.  Now they can check off the items and I then go over it and wipe it clean when they are all done.  We started chores about a week ago and what a difference it has made on my workload daily.  They will get a certain amount if they do all the chores and if they skip out on something the $ goes down.  So far so good, fingers crossed.
Stampin' Up has so many things going on right now!  Stampin' Up! is Celebrating World Card Making Day Starting October 1st through October 10th.  When you purchase a Fast Fuse you get 2 refills for free.  Yes, that's right 2 refills for free.  That is over 42 yards for free.  I know I have stocked up!!  They also have some items 15% off through October 10th.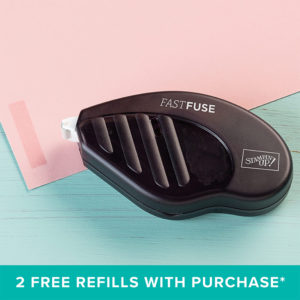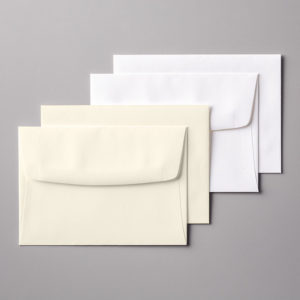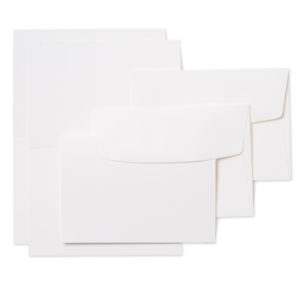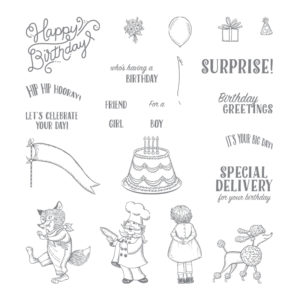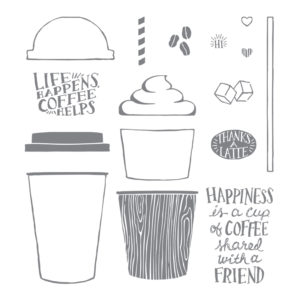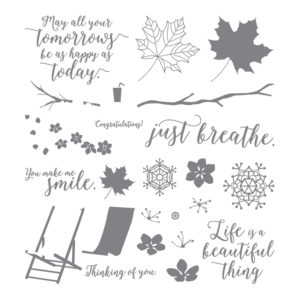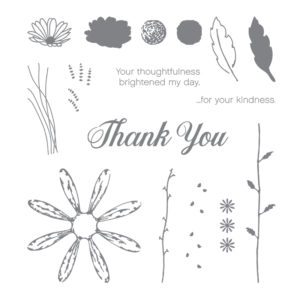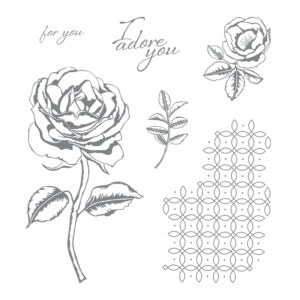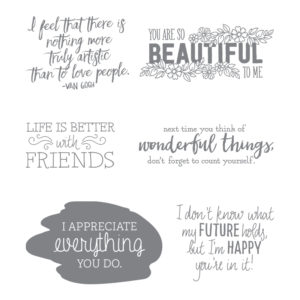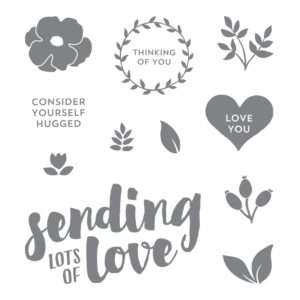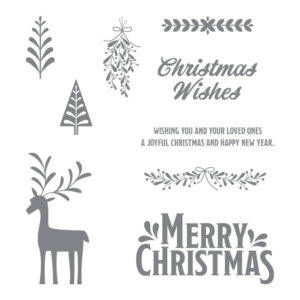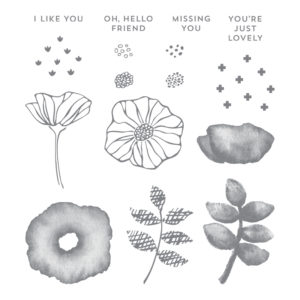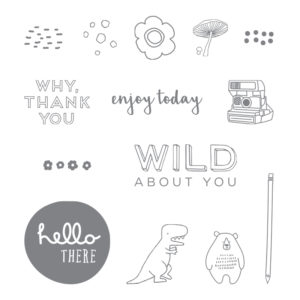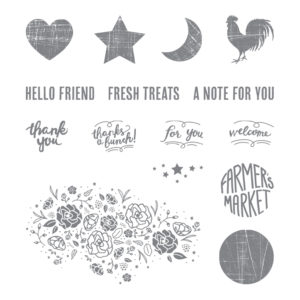 Stampin' Up! is also offering for the month of October a Buy 3 get 1 free sale on paper.  Click on the picture below to shop!!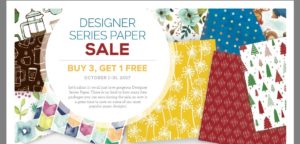 So I was also able to make a really cool Halloween card using the Graveyard Gate Stamp set out of the new Holiday catalog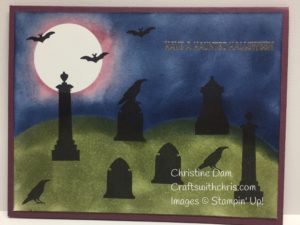 I love the way this one turned out.  I love that glowing moon!!!  I made a video on how I put this card together.  I hope you guys enjoy!!!
Happy Tuesday!!